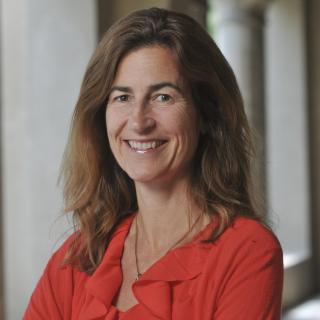 Expert Spotlight
Get to know Kathryn McDonald, PhD, MM, Bloomberg Distinguished Professor of Health Systems, Quality and Safety.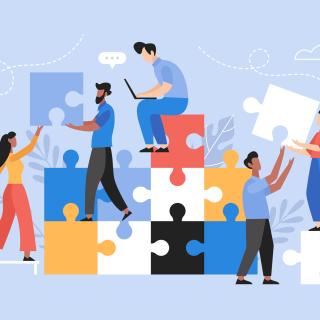 News
As the health of Americans gets worse, with chronic disease and physical and mental illnesses on the rise, do corporations have a role to play in addressing the health crisis?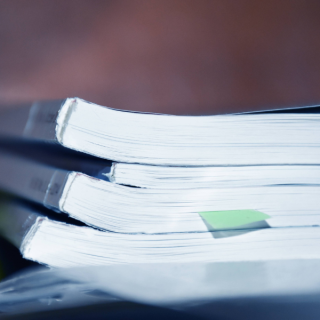 Publication
We conducted a randomized controlled trial involving nearly 700 customer-service representatives (CSRs) in a Canadian government service agency to study whether providing CSRs with performance feedback with or without peer comparison affected their subsequent organ donor registration rates. Despite having no tie to remuneration or promotion, the provision of individual performance feedback three times over one year resulted in a 25% increase in daily signups, compared to otherwise similar encouragement and reminders.