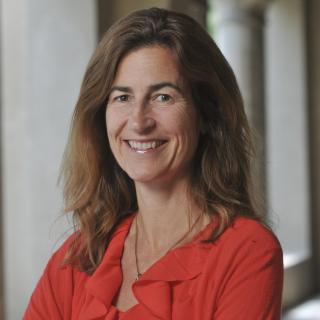 Expert Spotlight
Get to know Kathryn McDonald, PhD, MM, Bloomberg Distinguished Professor of Health Systems, Quality and Safety.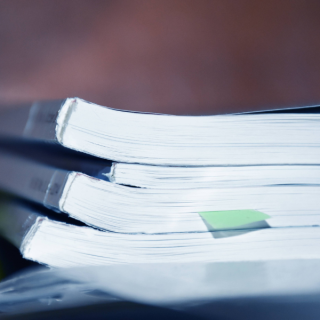 Publication
Millions of older adults co-manage or delegate health responsibilities to one or more family caregivers. Patient portals facilitate health care management tasks, but little is known about portal use arrangements (i.e., individual or joint use) among older adults and their caregivers.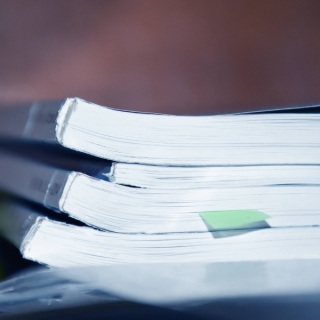 Publication
The emergence and increasing use of artificial intelligence and machine learning (AI/ML) in healthcare practice and delivery is being greeted with both optimism and caution. We focus on the nexus of AI/ML and racial disparities in healthcare: an issue that must be addressed if the promise of AI to improve patient care and health outcomes is to be realized in an equitable manner for all populations.