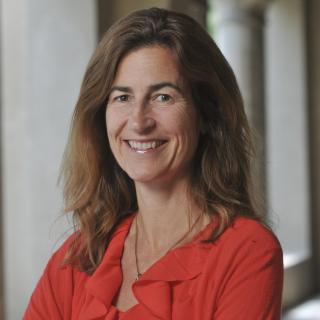 Expert Spotlight
Get to know Kathryn McDonald, PhD, MM, Bloomberg Distinguished Professor of Health Systems, Quality and Safety.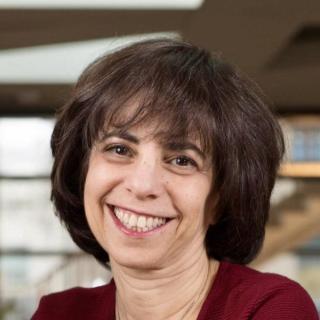 Expert Spotlight
Get to know Joanne Kenen, the first Commonwealth Fund Journalist in Residence at the Bloomberg School of Public Health.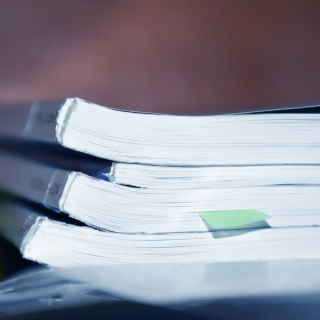 Publication
The proposal for a national PrEP program applies some of the lessons of the national COVID vaccine campaign to HIV prevention.