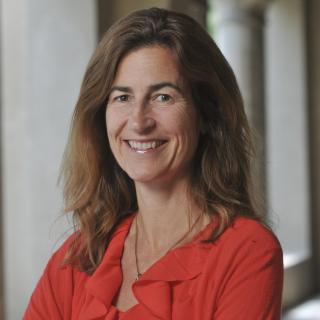 Expert Spotlight
Get to know Kathryn McDonald, PhD, MM, Bloomberg Distinguished Professor of Health Systems, Quality and Safety.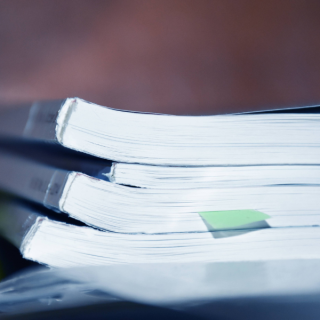 Publication
Millions of older adults co-manage or delegate health responsibilities to one or more family caregivers. Patient portals facilitate health care management tasks, but little is known about portal use arrangements (i.e., individual or joint use) among older adults and their caregivers.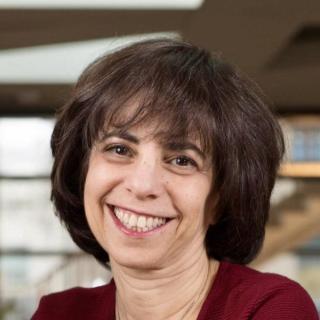 Expert Spotlight
Get to know Joanne Kenen, the first Commonwealth Fund Journalist in Residence at the Bloomberg School of Public Health.