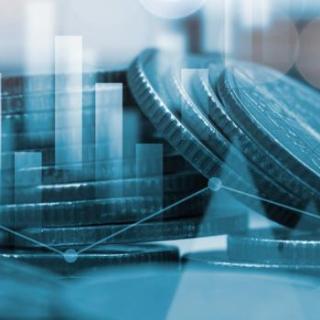 Research Project
Apply by November 10, 2023
Apply for an HBHI pilot grant for the 2024 calendar year!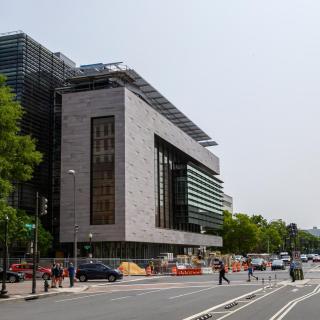 News
HBHI will leverage this space to cultivate relationships among stakeholders committed to the vision of an affordable, equitable, high-value health system.
HBHI will use this space to foster the exchange of ideas, and host convenings, conferences, and community events as we pursue a more affordable, equitable, high-value health system for all Americans.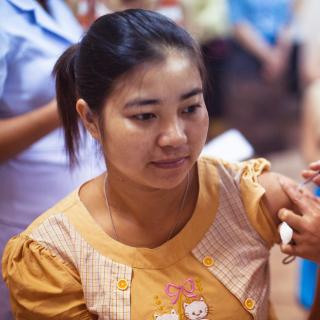 News
By Jayden Nixon, MS, '23
Cultural competency is defined as "the ability of providers and organizations to effectively deliver healthcare services that meet the social, cultural, and linguistic needs of patients." The topic of competency has become a promising throughline for critiques of the traditional patent-provider experience and new ways of providing quality care for people of all backgrounds.