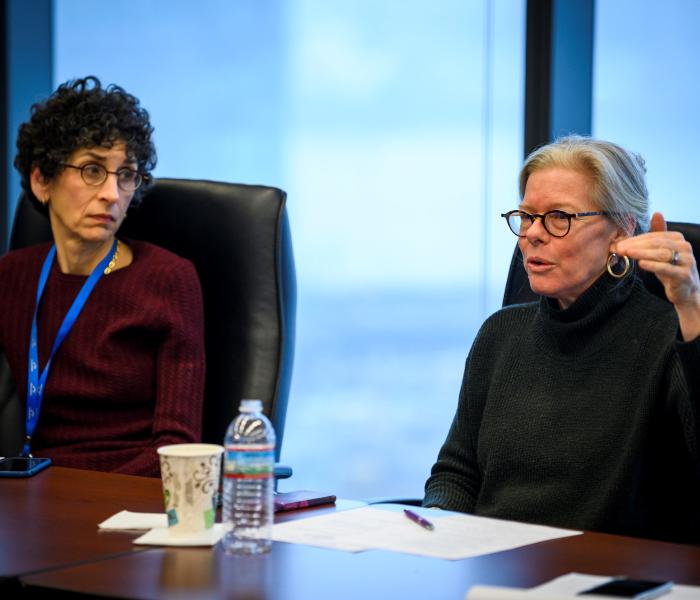 Addressing Health System Challenges
Addressing the challenges facing our nation's health system requires experts to work together from different disciplines and perspectives.  Thus, our faculty and affiliates are trained across a wide range of academic disciplines. They engage with HBHI platforms that facilitate and catalyze collaborative and impactful research such as its pilot program, data infrastructure, networking events, and dissemination activities.  They maintain active research and/or pursue collaborative activities that advance the themes related to HBHI's mission.
Our HBHI Experts
Core Faculty
Exceptional Johns Hopkins University faculty whose research interests focus on HBHI-related strategic pillars. Core Faculty participate in HBHI retreats, pilot grant opportunities, and a variety of other seminars and events, and represent HBHI scholarship through their research, writing, and external engagement.
Affiliate Scholars
Exceptional faculty at other universities and organizations that collaborate closely with HBHI Core Faculty and advance the HBHI mission. Affiliate Scholars work with Core Faculty on grant proposals, research projects, and are often invited to present to the HBHI community at our seminars and events. 
Affiliate Trainees
Research trainees in a PhD program, training fellowship, or post-doc at Johns Hopkins University who work with at least one HBHI Core Faculty member. Affiliate Trainees are invited to collaborate on research projects and gain exposure to the community of HBHI scholars (at Johns Hopkins and elsewhere) to further their education and training on HBHI-relevant topics.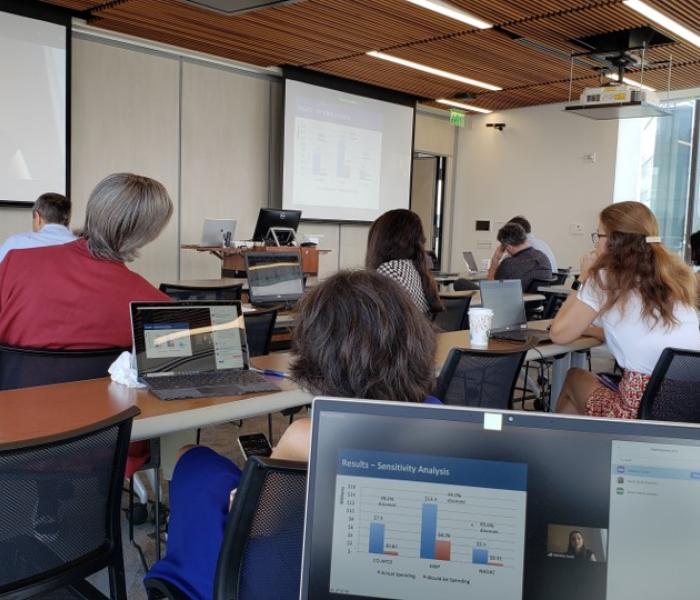 Become an Affiliate
To be selected as Core Faculty or HBHI affiliate, you must be nominated by a current HBHI faculty member and unanimously approved by the HBHI affiliations committee.  The committee seeks affiliates that maintain active research on the themes related to HBHI's mission or in complementary research fields that can advance HBHI thematic research areas through active collaboration. 
HBHI expects affiliates and core faculty to maintain:
Active research on themes related to HBHI's mission
HBHI engagement through participation and service
Continued professional affiliation: current JHU faculty member (Core Faculty), a primary faculty appointment at another University (Affiliate Scholar), or current JHU trainee position (Affiliate Trainees)
HBHI Core Faculty, Affiliate Scholars, and Affiliate Trainees receive:
Invitations to attend HBHI semi-annual retreats and other events
Opportunities to apply for research funding and other resources (such as data access)
The right to list HBHI affiliation on HBHI-related manuscripts and presentations
Contact to Apply