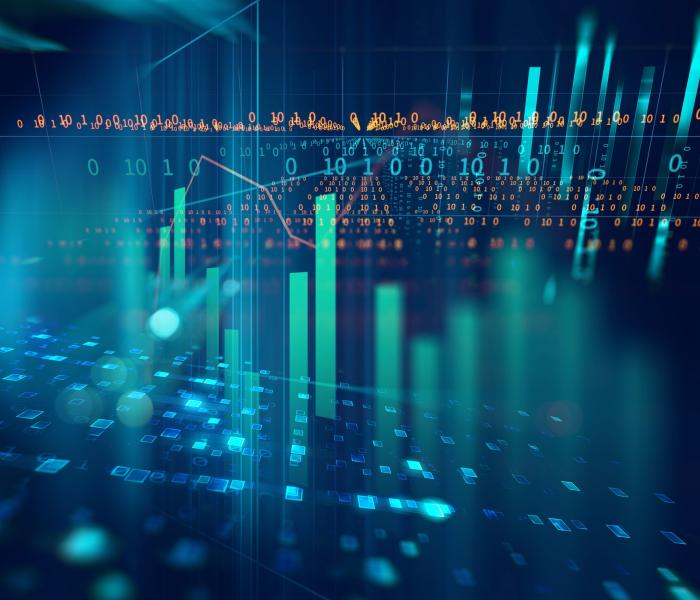 Strategic Pillar Overview
Competition among and between insurers, providers, and suppliers relate to prices, access, quality and equity and is affected by health care policy. Our work seeks to understand these interrelationships as drivers of the productivity of the nation's health system.
Highlights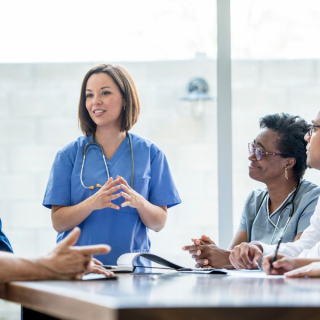 FEATURED Publication
Medicare Advantage and the Maryland all-payer model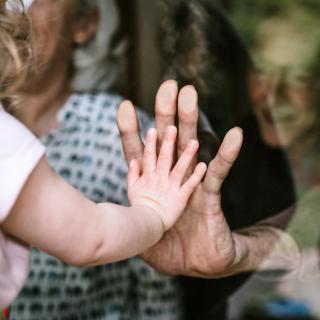 FEATURED Publication
Since the beginning of the COVID-19 pandemic in 2020 policymakers have consulted epidemiologists and economists to determine the best course of action.