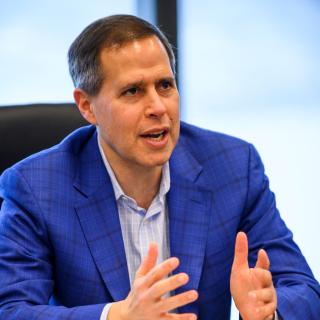 Expert Spotlight
Get to know HBHI's director and Bloomberg Distinguished Professor of Health Economics and Policy Daniel Polsky, PhD.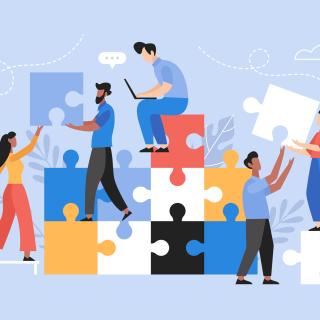 News
As the health of Americans gets worse, with chronic disease and physical and mental illnesses on the rise, do corporations have a role to play in addressing the health crisis?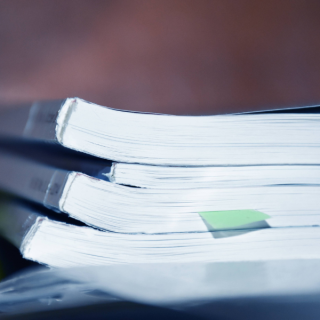 Publication
Facing unprecedented uncertainty and drastic trade-offs between public health and other forms of human well-being, policy makers during the Covid-19 pandemic have sought the guidance of epidemiologists and economists.