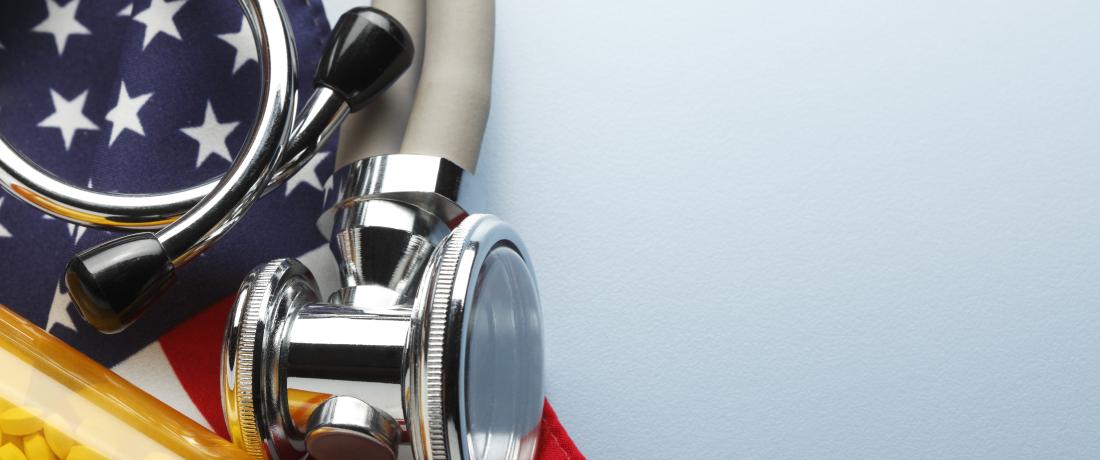 Center for Health Systems and Policy Modeling
Building a supply-side model of the U.S. health care system
Health care goods and services now constitute nearly 20% of the U.S. economy and millions of health care providers assess and treat patients every day. At the same time, care is usually poorly coordinated, care volume drives increasingly unaffordable costs, health outcomes are poor by international standards, public health is underfunded, and little is known about how the health care "system" responds to policies and incentives.
Today, with the continued problems of rising health care costs and poor care outcomes – especially for historically disadvantaged communities and people of color - thrown into stark relief by the pandemic, most of the leading policy ideas for improving health delivery fall under the conceptual umbrellas of "value-based" health care and managed insurer competition.
However, the jury is still out on many of these value-based pilots and the emerging consensus in the policy community is that they have been so numerous and overlapping that it is difficult to understand their effects. The policy-making process has also not yet incorporated ideas about effective ways for public health to interface with or substitute for privately provided health care.
These are some of the policy challenges that the Center for Health Systems and Policy Modeling hopes to address. The Health System model will provide policymakers, health care providers, and businesses with insights into the ways in which incentives and institutional structures shape care delivery and outcomes–and how policy and business decisions can alter them. Through this model, the Center aims to become a definitive source of information on the U.S. health sector and the policy levers that could bring better outcomes at lower costs in the future.
In addition, the Center's research will address emerging issues in health policy with rigorous empirical work—predictive models and causal inference methods from econometric study designs—towards the goal of providing insights to the health care sector, businesses, and policymakers on how to improve health care delivery and outcomes.
Team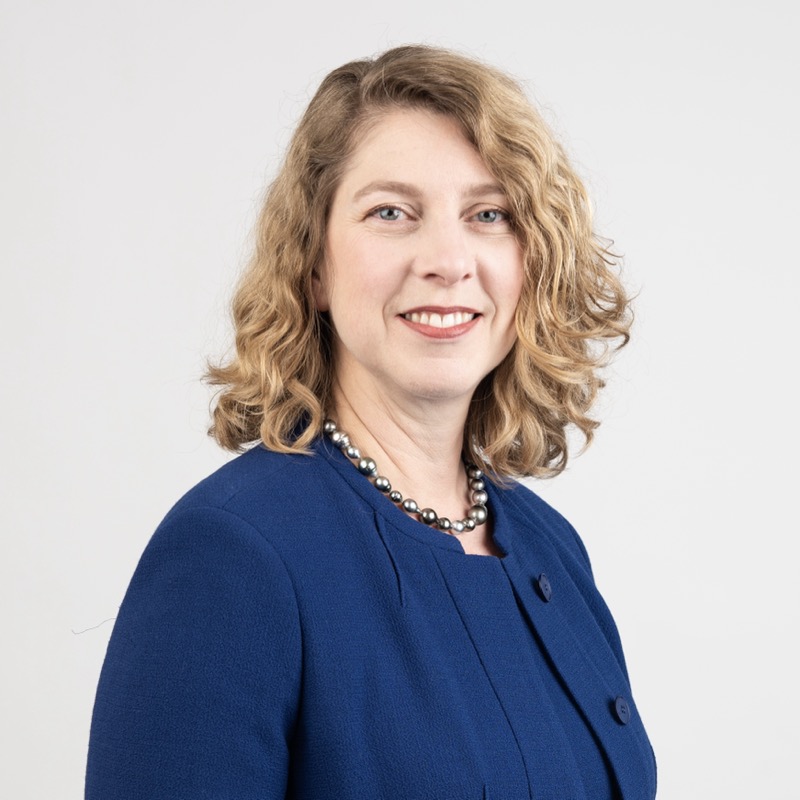 Melinda J.B. Buntin, PhD is a Bloomberg Distinguished Professor of Health Policy and Economics in the Department of Health Policy and Management in the Bloomberg School of Public Health and in the Carey Business School. She joins Hopkins from Vanderbilt University, where she was University Distinguished Professor in the Departments of Health Policy; Leadership, Policy and Organization; and Medicine, Health, & Society and where she held the Mike Curb Chair for Health Policy as Chair of the Department of Health Policy, Vanderbilt University School of Medicine. Dr. Buntin trained in health policy with a concentration in economics at Harvard University where she received her Ph.D. in 2000. She started her professional career at RAND Health and transitioned into several health policy leadership roles during her 12 years in Washington, D.C. She was the Director of the Office of Economic Analysis, Evaluation and Modeling at the Office of the National Coordinator for Health Information Technology and was Deputy Director of Health, Retirement and Long-Term Analysis at the Congressional Budget Office. In 2013, she became the founding Chair of the Department of Health Policy at Vanderbilt University, a multidisciplinary department within a medical school. During her tenure she grew the faculty from 9 to 22 and started a Health Policy track in the MPH program and a Ph.D. Program in Health Policy. Under her leadership and vision, it has become one of the leading departments of its kind.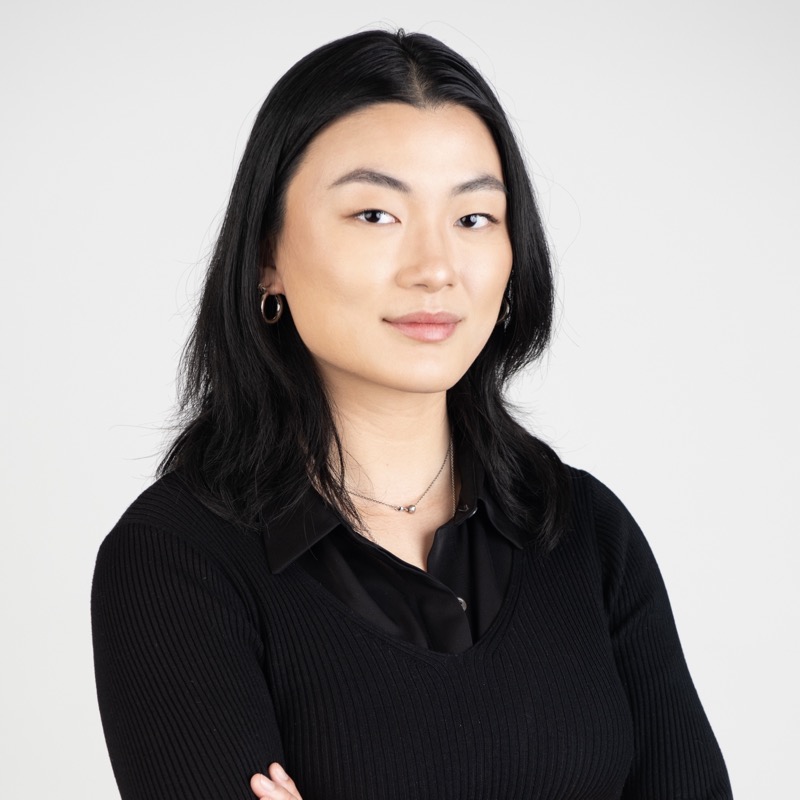 Klara Lou is a Research Data Analyst at the Johns Hopkins Bloomberg School of Public Health and a core member of the Center for Health Systems and Policy Modeling. Prior to Hopkins, she was an Associate Health Policy Data Analyst in the Department of Health Policy at the Vanderbilt University School of Medicine working on projects relating to Medicare spending growth. She also previously worked at the Tennessee Justice Center as a Client Advocate, where she helped individuals and families access their Medicaid health care benefits. Ms. Lou has a B.A. from Vanderbilt University.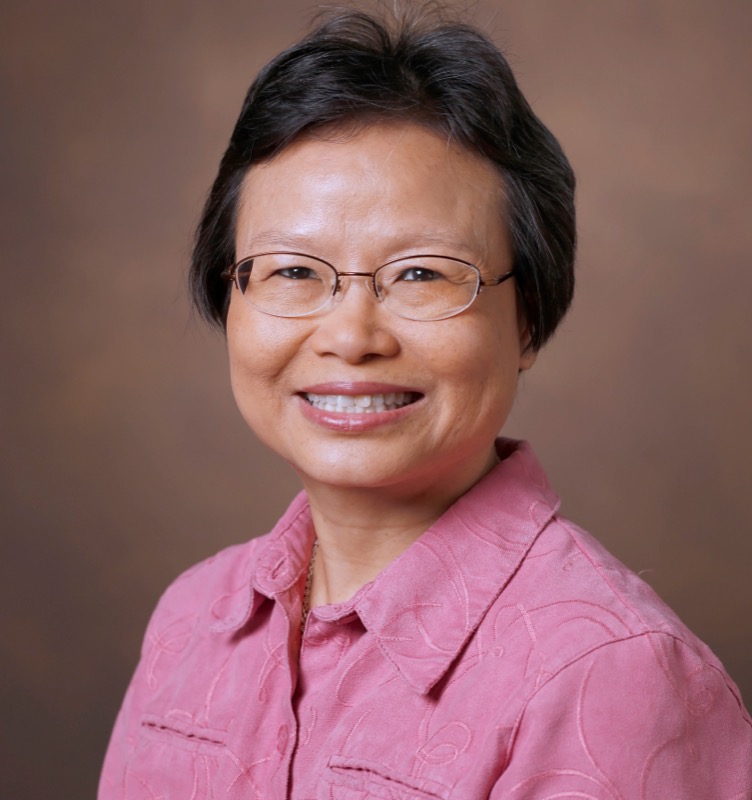 Christine P. Lai, Ph.D., is an Assistant Scientist at the Bloomberg School of Public Health and a core member of HARP and the Center for Health Systems and Policy Modeling. Previously, Dr. Lai was the Principal Healthcare Data Analyst at the Department of Health Policy at the Vanderbilt University Medicine Center (VUMC). She was central to several projects that used the national longitudinal Medicare and Medicaid administrative and claims database, including work on value optimization for colorectal cancer screening in Medicare ACOs, analysis of Medicare spending growth, and Medicare's "two-midnight" rule. She developed operational and real-time predictive models on hospital readmission and mortality of heart failure patients. VUMC administrative, clinical, and research personnel adopted and incorporated the models in daily patient services from 2018 to 2023. She has over ten years of experience in massive relational database management, statistical analysis, and predictive modeling. Dr. Lai received a Bachelor of Social Science from the Chinese University of Hong Kong with an M.A. and a Ph.D. in Economics from the University of Alabama, Tuscaloosa, AL.