How HBHI Focuses on the Business of Health
Vision
A healthier America, supported by an affordable and equitable, high-value health system.
Mission
To incubate, accelerate, and disseminate impactful, world-class, collaborative research across the divisions of Johns Hopkins University that aims to improve the productivity of the nation's health system.
Principles
Our work breaks down traditional academic silos by sustaining collaboration to promote thought leadership and applied research with impactful, scalable and sustainable solutions.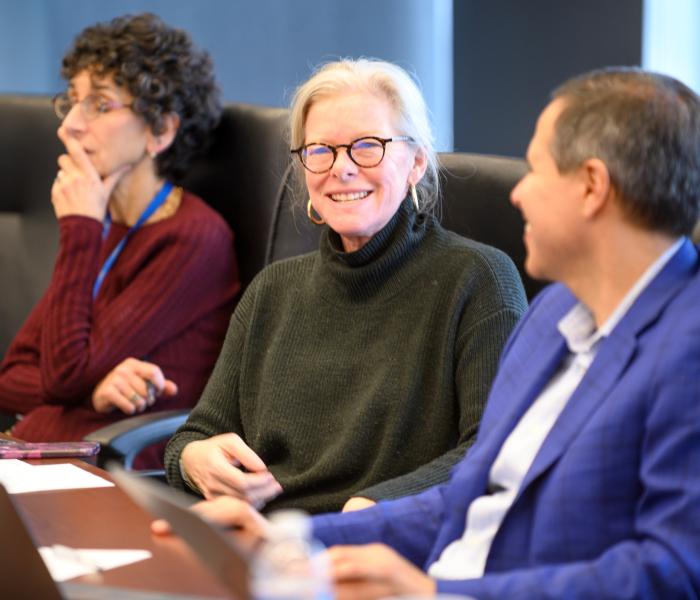 The Business of Health
The business of health, as a distinct area of scholarly focus, is an integration of applied scholarship from the fields of economics, management, operations research, marketing, finance, health policy research and health services research with the practice of medicine, nursing, business, and public health. 
HBHI aims to address the productivity challenges of 
the nation's health system through:
Collaborative, multidisciplinary research that applies business principles to address the nation's health system challenges.
Testing and scaling novel approaches for firms and organizations to advance health and slow health spending growth.
Identifying cost-effective health interventions and the pathways to scale innovation through alignment of financial incentives.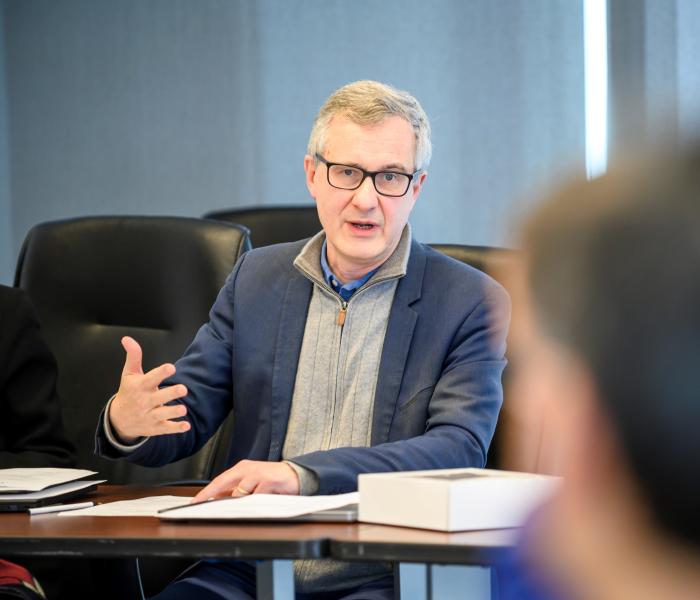 Become an Affiliate
To be selected as core faculty or HBHI affiliate, you must be nominated by a current HBHI faculty member and unanimously approved by the HBHI affiliations committee. The committee seeks affiliates that maintain active research on the themes related to HBHI's mission or in complementary research fields that can advance HBHI thematic research areas through active collaboration. 
Learn More
HBHI Director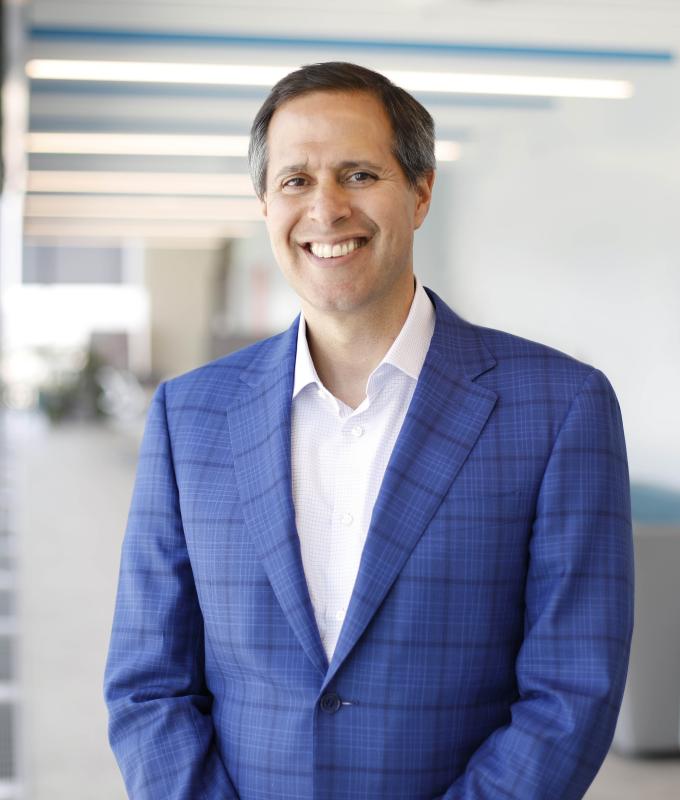 Core Faculty
Daniel Polsky is the 40th Bloomberg Distinguished Professor of Health Economics at Johns Hopkins University. He holds joint appointments in the Johns Hopkins Bloomberg School of Public Health and the Carey Business School.
LEARN MORE