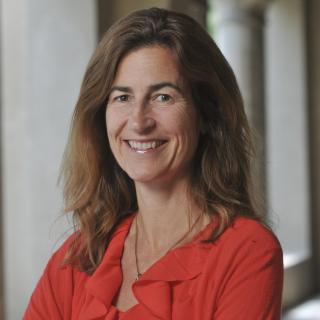 Expert Spotlight
Get to know Kathryn McDonald, PhD, MM, Bloomberg Distinguished Professor of Health Systems, Quality and Safety.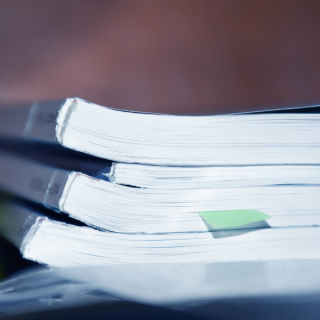 Publication
We study the effects of changing Medicaid reimbursement rates for primary care services on behavioral health outcomes—defined here as mental illness and substance use disorders.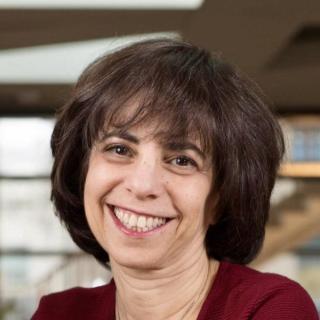 Expert Spotlight
Get to know Joanne Kenen, the first Commonwealth Fund Journalist in Residence at the Bloomberg School of Public Health.