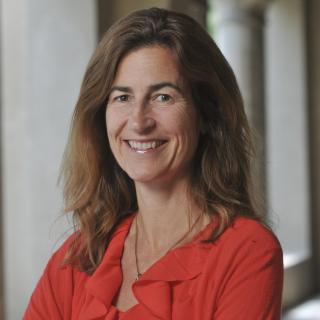 Expert Spotlight
Get to know Kathryn McDonald, PhD, MM, Bloomberg Distinguished Professor of Health Systems, Quality and Safety.
Publication
Despite growth in private equity (PE) acquisitions of physician practices in the US, little is known about how changes in ownership influence workforce composition. Using clinician-level data linked to practice acquisition information, we estimated changes in clinician workforce composition in PE-acquired practice sites relative to non-PE-acquired independent practice sites for dermatology, ophthalmology, and gastroenterology specialties.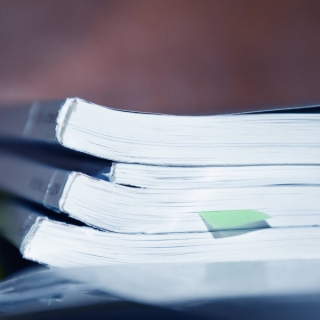 Publication
Care partners have an active role during medical visits of older adults with hearing loss (HL) and dementia. Efforts to support care partner engagement and teach advocacy skills may close gaps in care quality for the subgroup of older adults who are living with HL and dementia.