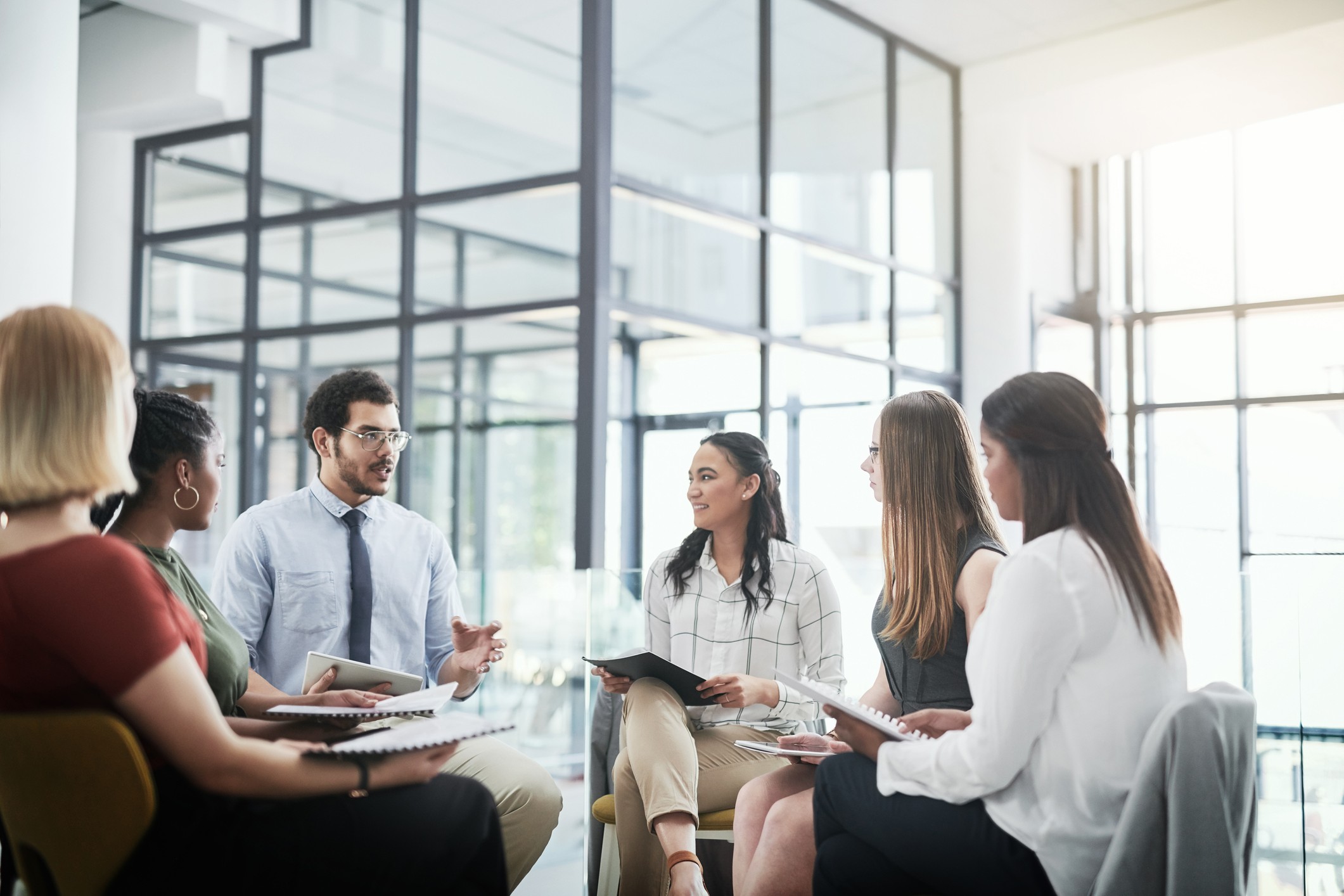 Research Project
2021 Seed Grants
HBHI awarded six seed grants in 2021 to support the convening, planning, and capacity building that make projects possible. Read about the winning projects and teams below.
---
Virtual JHM Telemedicine Symposium: Preparing an Ambulatory Workforce for Telemedicine Practice in a Post-COVID World
PI: Brian Hasselfeld, MD, School of Medicine; with Co-Investigator Maura J. McGuire, MD; School of Medicine
Project Description: We will convene a virtual multidisciplinary telemedicine symposium to envision and plan workforce education to support the rapidly evolving practice of telemedicine, focusing on ambulatory care delivery. The challenge this symposium will seek to address is that the rapid rise in telemedicine has led to substantial variation in staffing, templates, workflows, and patient experience. The symposium seeks to explore and refine solutions, such as a standardized virtual video visit experience as a pathway to better care quality patient experience and cost efficiencies.
---
Establishing an HBHI Maryland Data Hub
PI: Joseph Levy, PhD, Bloomberg School of Public Health; and Co-Investigator Elyse Lasser, MS; Bloomberg School of Public Health
Project Description: Given that Maryland is on the leading edge of experimentation with hospital payment policy, we will create a Maryland Data Hub to facilitate the study of health care delivery transformation in the state. Our goal is to both obtain and support easy access to key datasets that provide a comprehensive picture of costs and outcomes for all Maryland patients: (1) The Health Services Review Commissions Statewide Inpatient and Outpatient Data (HSCRC Case-Mix); and (2) The Maryland All-Payer Claims Database.
---
Building Models to Aid in the Development of Policy During a Pandemic
PI: Nicholas Papageorge, PhD, JHU Economics; and Michael Darden, PhD, Carey Business School; with Co-Investigators David Dowdy, MD, Bloomberg School of Public Health; and Christopher Carroll, PhD, JHU Economics.  With collaborators Bart Hamilton, PhD, Washington University, St. Louis; and Julia Marcus, PhD, MPH, Harvard
Project Description: Preparation for future pandemics should include the construction of better tools to answer policy questions, taking the spread of illness, human behavior and the tradeoffs between health and economic well-being into account. This project seeks to establish a dialogue across disciplines that will eventually lead to a unified framework to improve models that inform pandemic policies. In particular, we propose to host a study group that brings together top thinkers in macroeconomics, microeconomics, and epidemiology. The group will assemble to identify areas of tension between existing models; propose potential solutions to these tensions; and, more generally, assess the possibility of developing models of pandemics that are tractable yet useful. The immediate output will be a short, nontechnical summary paper aimed at Health Affairs that clarifies these tensions, discusses what can and cannot be learned from existing models and describes models of pandemics should do. The long-term goal is for HBHI members to be instrumental in developing a workhorse pandemic model that guides policy during a pandemic.
---
Age-Friendly Health System: Johns Hopkins Bayview Medical Center
PI: Michele Bellantoni, MD, School of Medicine; with Co-Investigators from School of Medicine including Cynthia Boyd, MD, MPH; Samuel C. Durso, MD, MBA; and Bruce Leff, MD
Project Description: Health systems are poorly designed for the needs of older adults, particularly those with cognitive, mental or functional difficulties. The consequences, costly direct harm to patients and their caregivers, are not tenable as the population ages and as health care reimbursement moves towards value-based care. We envision an Age-Friendly Health System at Johns Hopkins Medicine as a model for the nation. We propose to use HBHI seed funds to begin this process that will move us towards this vision. This process will involve developing a strategic plan to turn Johns Hopkins Bayview Medical Center (JHBMC) into an Age-Friendly Health System of integrate health care delivery. JHBMC, a hub for innovation, program development and evaluation, will serve as a model for the rest of the health system.
---
Workgroup on Overuse of Healthcare
PI: Jodi Segal, MD, MPH, School of Medicine; with Co-Investigators from Bloomberg School of Public Health including Aditi Sen, PhD; and Vadim Dukhanin, MD, MPH
Project Description: To address persistent and destructive waste in health care, we will convene an interest group of committed and diverse researchers including clinicians (SOM), economists (BSPH/HPM), implementation scientists (Armstrong Institute), finance experts (Carey), and bioethicists (Berman). This working group will advance new, interdisciplinary collaborations to identify determinants of overuse which are amenable to intervention and propose transdisciplinary approaches towards waste reduction. These collaborations will draw on the data resources of HBHI and build on clinicians' roles in JHM including in operations and in Hopkins inHealth and lead to new funded research projects and testable interventions. The goal is to generate new projects to test the effects of forced reduction of low-value services during COVID-19 and generate clinical and policy recommendations for long-term reductions in these services.
---
Determining Risk Factors for No-show or Same-day Cancellations of Appointments in Dermatology
PI: Kristin Bibee, MD, PhD, School of Medicine; with Co-Investigators Kathy McDonald, PhD, MM, School of Nursing, School of Medicine; and Kathleen Sutcliffe, PhD, Carey Business School, School of Medicine
Project Description: The American outpatient medical system revolves around the use of appointments as the modality for the exchange of goods and services between providers of healthcare and the consumers of healthcare. Therefore, there is a push for streamlined utilization of scheduling templates to allow for optimization of appointment scheduling to maximize the provider's billable encounters in a given time. While efforts are made to get the right patient scheduled for the right type of appointment with the right provider, less effort has been put towards ensuring the scheduled patient shows for the appointment or notifies the provider in sufficient time to reassign the appointment time to another patient. By advancing predictive models and integrating output of these models with design improvements engaging patients and providers, our aim is to build new and innovative efficiencies into appointment completion. Using Dermatology at JHU as a proof of concept, our how is to expand our model across other JHU outpatient departments and possibly to other academic dermatology clinics outside of JHU.
---
Thank you to our review committee for their excellent work: Andrew Ching, Carey Business School; Emilia Simeonova, Carey Business School; Kathy McDonald, School of Nursing/School of Medicine; Matthew Eisenberg, Bloomberg School of Public Health; and Sanjay Desai, School of Medicine.