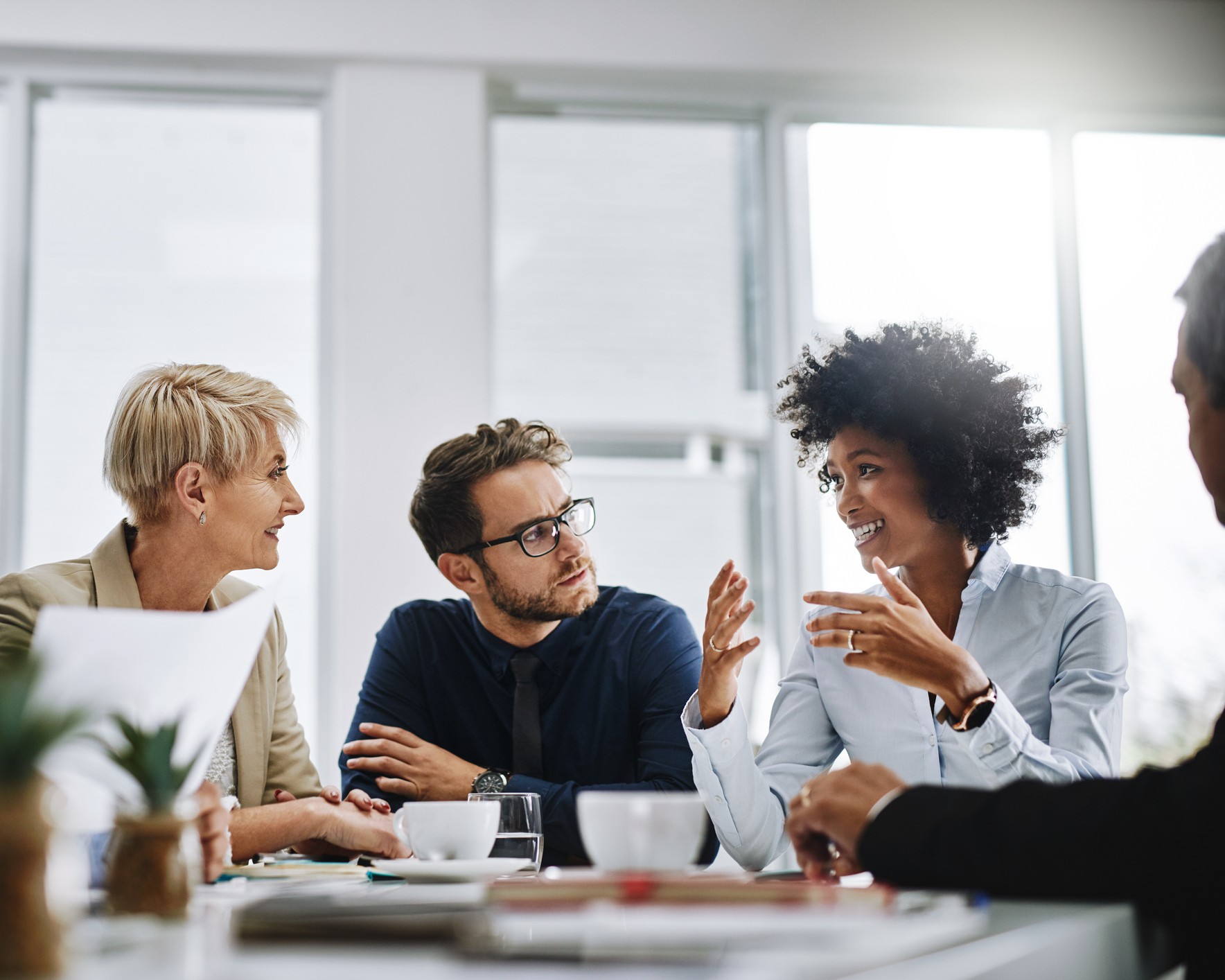 Research Project
2020 Pilot Grants
The Hopkins Business of Health Initiative (HBHI) announced six pilot grants in 2020 for our request for proposals on COVID-19 and the business of health. The awardees received up to $20,000 to fund a high impact project to stimulate cross-disciplinary research. Read about the winning projects and teams below.
---
Social Distancing Interventions: Direct and Local Spillover Effects and Labor Outcomes
PI: Luis Quintero, PhD, Carey Business School; with Co-Investigators from Carey Business School including Vadim Elenev, PhD; Alessandro Rebucci, PhD; and Emilia Simeonova, PhD
Project Description: The broad goal of this study is to quantify spillover effects on local economic and health outcomes that arise across counties from NPIs, and contrast them with the direct effects, which are mistakenly often the only considered. In a situation in which policies are imposed in a staggered manner over time and jurisdictions, spillovers are fundamental in the determination of the optimal policies, both during introduction of social distancing and during the reopening of the economy. Furthermore, our study will quantify how costly lack of coordination in the implementation of NPIs can be during a pandemic.
---
Social Support for markets in health and health care: Insights from the Covid-19 Pandemic
PI: Mario Macis, PhD, Carey Business School, Berman Institute of Bioethics; with Co-Investigator Yujung Hwang, JHU Department of Economics
Project Description: The COVID-19 epidemic has caused shortages and sharp increases in the price of several health-related goods including mechanical ventilators and personal protective equipment such as masks. We will conduct randomized survey experiments with representative samples of Americans and Canadians to study attitudes toward market-based transactions in health-related goods during a pandemic. The study will focus on whether and how people perceive and elaborate tradeoffs between competing values and goals, and it will provide insights into what factors increase or undermine social support for markets in the health sector.
---
Rules-based Approach to Telemedicine Triage
PI: Jodi Segal, MD, MPH, Bloomberg School of Public Health, School of Medicine
Project Description: We expect that in the delivery of care in an outpatient setting there are clinical situations in which telemedicine is OPTIMAL ("better" than in-person care), clinical situations in which it is ACCEPTABLE ("equivalent to in-person care), and situations in which it is SUBOPTIMAL ("inferior" to in-person care).  With stakeholder engagement and qualitative methods, we propose to develop a framework that will provide a strategy for allocating patient care needs appropriately into these categories and develop rules to inform the categorization of these patient care needs. We expect that this proposed project will inform the clinical triage process (scheduling of patient care) and inform payments for these telemedicine activities that are expected to be a more prevalent part of practice.
Updates: Read the project's May 2022 publications in JABFM on "Telemedicine in Primary Care: Qualitative Work Towards a Framework for Appropriate Use" here and "Working Framework for Appropriate Use of Virtual Care in Primary Care" here!
---
Flattening the Curve of Elective Procedures: Implications and Management of Post-Pandemic Demand Surge of Dermatologic Surgery
PI: Kristin Bibee, MD, PhD; School of Medicine and Tinglong Dai, PhD, Carey Business School; with Co-Investigators Ge Bai, PhD, Carey Business School; and Jeffrey Scott, MD, MHS, School of Medicine
Project Description: The demand for delayed elective procedures, especially cancer-related treatments, is expected to surge after the COVID-19 pandemic, challenging the capacity and quality of the healthcare delivery system. This project will assess the operational and financial impact of dermatologic surgery deferral due to COVID-19, link the deferral to clinically meaningful metrics of disease and patient-reported outcomes, and use operations management modeling to best mitigate impact to care.
---
Will the doctor see you now? A RCT of video vs. Telephone Primary care Visits
PI: Jeremy Epstein, MD, School of Medicine; and Casey Overby Taylor, School of Medicine
Project Description: The overall goal of this work is to pilot a framework for the set-up, delivery and use of tablets by patients for video-based telemedicine visits and compare video to telephone-based medicine. This high-quality prospective randomized trial would be the first study to date to evaluate the differences between primary care visits as conducted by video and telephone. Furthermore, this effort would allow us to begin to understand the logistical and financial landscape of providing data-connected devices for patients in need while collecting valuable data about patient satisfaction and perceived clinical impact. 
---
COVID-19, Elective Surgery Deferment and the Maryland Total Cost of Care Model
PI: Amit Jain, MD, School of Medicine and Joseph Levy, PhD, Bloomberg School of Public Health; with Co-Investigators from School of Medicine including Shruti Aggarwal, MD; and James Ficke, MD
Project Description: The healthcare model in Maryland is unique due to a federal waiver, which allows a central body (HSCRC) to establish an all-payer system, adjust rates for hospital services, and limit annual revenue growth. COVID-19 resulted in a large-scale deferment of elective surgical care and loss of hospital revenue. The aim of our project is to compare the Maryland response to that in other states to investigate the hypothesized strengths of an all-payer model in stabilizing against economic shocks.
---
Thank you to our review committee for their excellent work: Aditi Sen, Bloomberg School of Public Health; Andrew Ching, Carey Business School; Chris Myers, Carey Business School; Christina Yuan, School of Medicine; Daniel Polsky, Bloomberg School of Public Health, Carey Business School; Jodi Segal, School of Medicine; Kathy McDonald, School of Nursing, School of Medicine; Mario Macis, Carey Business School; Matt Eisenberg, Bloomberg School of Public Health; and Michael Darden, Carey School of Business.