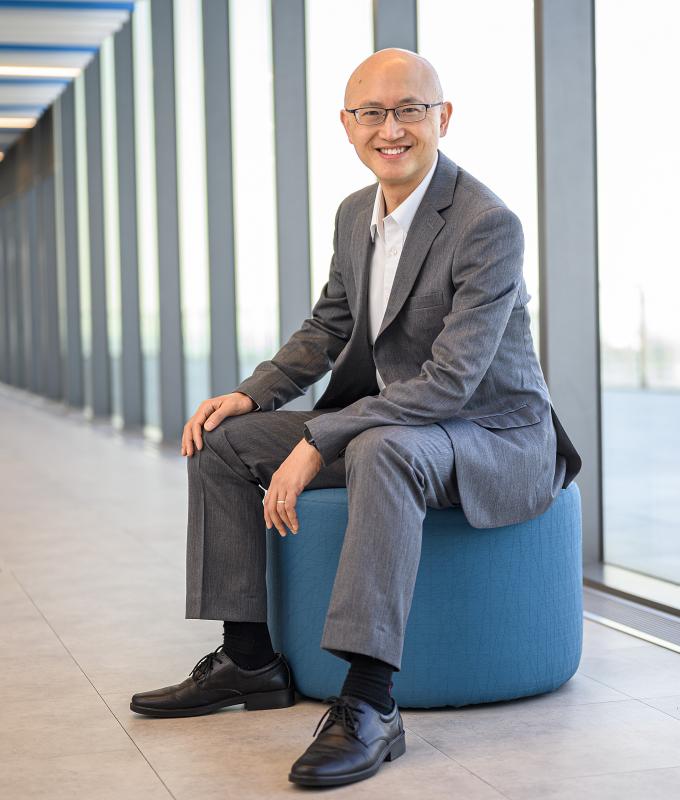 Core Faculty
Andrew Ching, PhD
Professor
Johns Hopkins Carey Business School
Andrew Ching, PhD is a full professor in the Carey Business School at the Johns Hopkins University, where he is also jointly appointed at the Department of Economics, and the Bloomberg School of Public Health.  
Prior to joining Johns Hopkins University, he was a full professor of marketing at the University of Toronto's Rotman School of Management.  He also had faculty appointment at Ohio State University, and visiting professor appointments at UCLA, Cornell University, University of Wisconsin-Madison, National University of Singapore, and HKUST.  In addition, he was a visiting scholar at Harvard University, Chinese University of Hong Kong, Federal Reserve Bank of Boston, and Federal Reserve Bank of Kansas City.
Dr. Ching's research focuses on developing new empirical structural models and estimation methods to understand the forward-looking, strategic, learning and bounded rational behavior of consumers and firms.  He has applied these techniques to study the demand for prescription drugs, nursing homes, new technology adoption decisions, choice of payment methods, information spillover, late-mover advantages, video games demand, stockpiling, online support groups, and integrated marketing communication.
Dr. Ching is currently serving as an Associate Editor for Management Science and is a member of the editorial board for Journal of Marketing Research.  
Dr. Ching received his PhD from the University of Minnesota.