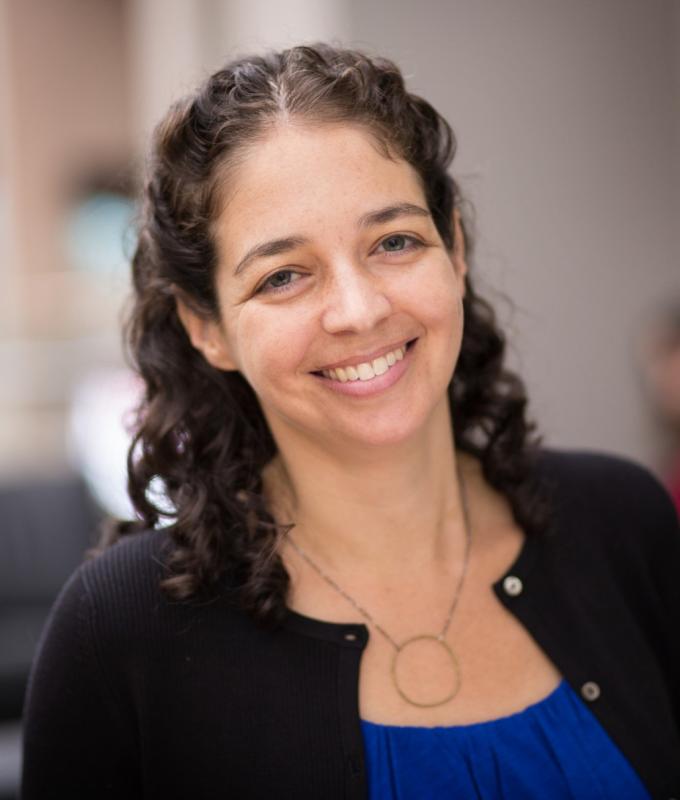 Advisory Board
Lainie Rutkow, PhD, JD, MPH
Senior Advisor to the President for Strategic Initaitives
Johns Hopkins Bloomberg School of Public Health
Lainie Rutkow is a Professor of Health Policy and Management at the Johns Hopkins Bloomberg School of Public Health with joint appointments in the Bloomberg School's Department of Health, Behavior, and Society and the School of Medicine's Department of Emergency Medicine. She is Vice Provost for Interdisciplinary Initiatives at Johns Hopkins and previously served as Senior Adviser to the University's President.
Dr. Rutkow works at the intersection of public policy, law, and health and she uses legal, qualitative, and quantitative methods to determine how law influences public health outcomes. She is particularly interested in sub-national natural experiments involving public health laws.  She has led seminal evaluations of U.S. states' legal efforts to promote emergency preparedness, address opioid use disorders, and mitigate childhood obesity. She has authored over 125 peer-reviewed publications on these and related topics in journals including JAMA, New England Journal of Medicine, and the American Journal of Public Health. Her work has been supported by the National Institutes of Health, National Science Foundation, Centers for Disease Control and Prevention, Robert Wood Johnson Foundation, and American Heart Association. Dr. Rutkow was the inaugural visiting scholar with the U.S. Centers for Disease Control and Prevention's Public Health Law Program.
Dr. Rutkow earned a BA in comparative literature and history of science and medicine from Yale University, a JD from New York University School of Law, and an MPH and PhD in health policy from the Johns Hopkins Bloomberg School of Public Health. She is a member of the bar in New York.