Events
Blood Matters: Challenges and Opportunities in the Market for Blood and Blood Components
Friday, June 2, 2023
1 - 2 p.m. ET
The goal of this webinar is to discuss the ecosystem of markets for blood and blood components in the US, the structure of the market ecosystem, the challenges faced, and the steps underway to address the challenges and ensure a stable supply of blood and blood components for patients in need.
 
Panelists: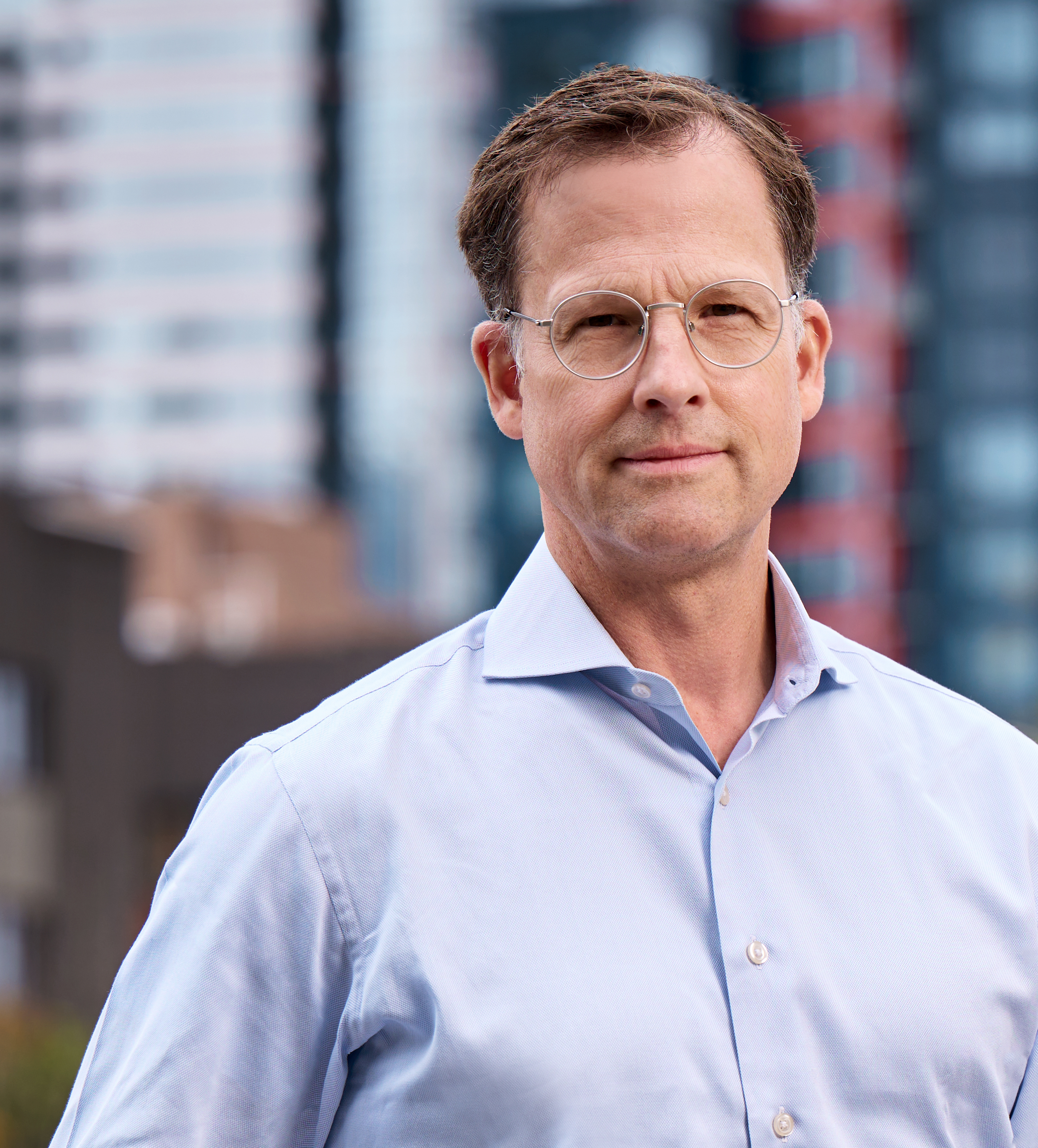 Curt Bailey, MBA
President & CEO of Bloodworks Northwest
Curt Bailey joined Bloodworks Northwest after 20 years in management consulting. Previously, Curt was a partner at McKinsey & Company, where he was a leader in the firm's healthcare practice and based in Seattle.
Curt has advised a variety of healthcare companies across the United States with an emphasis on serving nonprofit, community-based, and academic healthcare institutions. Curt's work spanned strategy, operational improvement, and organizational health, and he has published in leading journals, such as the Harvard Business Review. Prior to joining McKinsey, Curt served as a Captain and helicopter pilot in the U.S. Marine Corps.
He earned his MBA from Yale University and his BA from Tufts University. Curt has lived with his family in the Seattle area since 2002. He is active in the community and has served on the Board of Trustees for a local Montessori school, chaired Yale School of Management's West Coast Advisory Board, and currently serves as Chair of the Washington Health Alliance Board.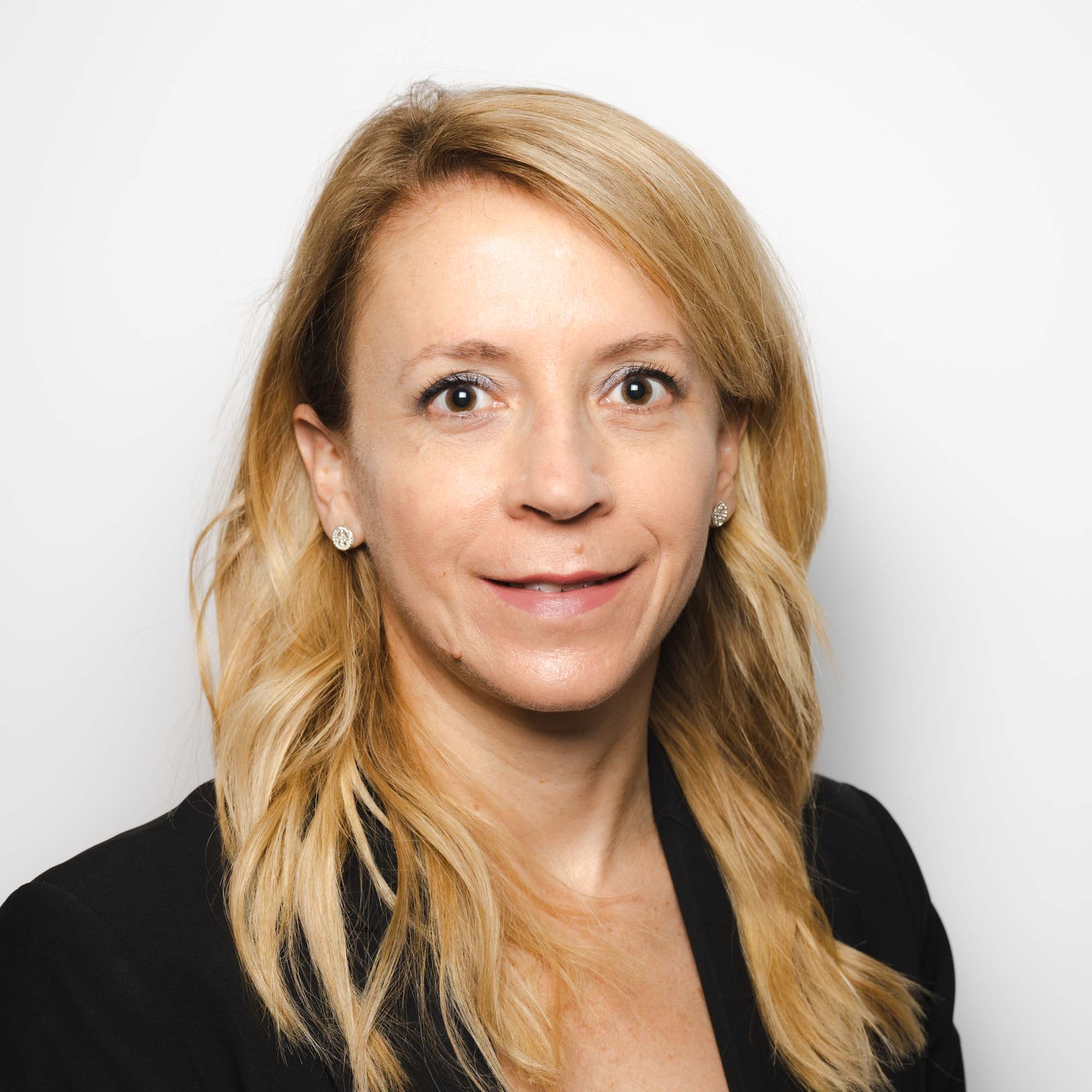 Meghan Delaney, DO, MPH
Chief of Pathology & Laboratory Medicine Division at Children's National Hospital and Professor in the Departments of Pathology & Pediatrics at George Washington University
Meghan Delaney is the Chief of the Division of Pathology & Laboratory Medicine and the Director of Transfusion Medicine at Children's National Hospital and she is a Professor of Pathology and Pediatrics and George Washington University in Washington, DC.  
Dr. Delaney has worked in many settings in the blood industry, from adult and pediatric hospitals to blood collection services and reference laboratories.  
She serves as Vice President of the Board of Directors for AABB and is a Board Member of the BEST Collaborative and is a member of the American Board of Pathology Test Development and Advisory Committee. Delaney's scholarly focus is in transfusion medicine, clinical pathology, laboratory management, pediatric transfusion medicine, immunohematology, and global health. She has over 120 peer-reviewed publications and lectures nationally and internationally. In global health, Delaney focuses on improving access to safe blood transfusion in developing nations through healthcare systems strengthening projects. She serves as the Chair of NIH's BLOODSAFE Program which aims to improve access to safe blood in Sub-Saharan Africa.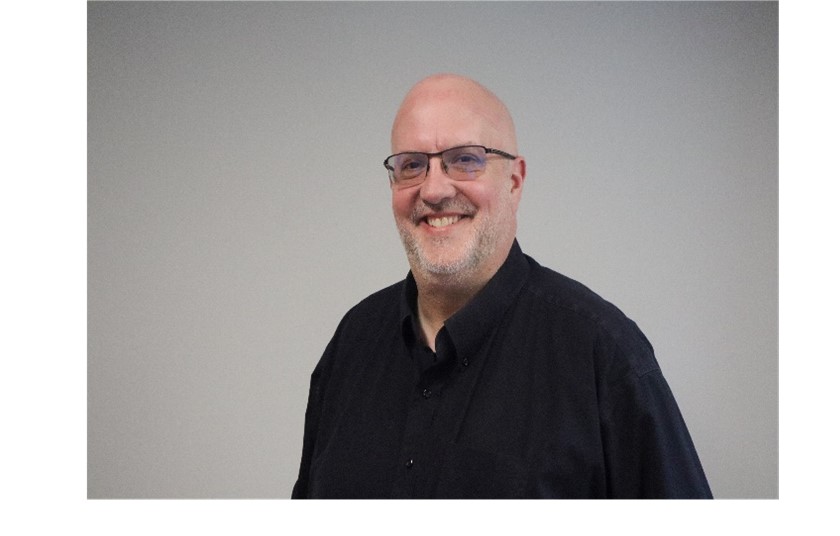 Joshua Penrod, J.D., PhD
Senior Vice President and Head of Global Plasma & Technical Advocacy at the Plasma Protein Therapeutics Association (PPTA)
Joshua Penrod leads technical initiatives on behalf of the source plasma collection industry globally and facilitates trade and market issues for the PPTA membership. He has worked at PPTA since 2003. 
Josh's responsibilities include the management and facilitation of the plasma collection industry's priorities, starting with the Plasma Board of Directors. During his tenure at PPTA, he has represented the industry with regulatory agencies and policymakers all over the globe including advocacy on behalf of the industry in the US, EU, Canada, China, and elsewhere; regulatory advocacy for the optimization of the industry's operations; oversight, development, and optimization of the IQPP Standards Program; collaboration with policy experts on areas of health policy and legislative advocacy; representing the industry before trade authorities; collaborating with communications experts on industry profile projects, and many other areas. 
Josh's education includes both a Ph.D. and Juris Doctor, along with master's degrees in business, public health, and international and environmental law. He served on the editorial staff of several legal journals and worked at law firms involving issues of constitutional litigation and intellectual property. As an undergrad, he studied philosophy and history. He also has completed a course of post-doctoral studies at the Warrington School of Business at the University of Florida and has a post-graduate certificate from the University of Pennsylvania, Wharton School of Business. 
Josh's published work has appeared in trade, peer-reviewed, and popular outlets, with topics including the ethics of plasma collection, the epistemology of neuroscience and marketing, health and environmental policy, and other areas. His latest article is a peer-reviewed history of decision sciences, marketing, and neurotechnology and he has also published essays and interviews in literary journals, including the Northern Appalachia Review and the Loyalhanna Review. He has also published a book of narrative and pictorial history of heavy industry in Johnstown, Pennsylvania and a book on the ethical thought of French philosopher Michel Foucault and the ethics of commercial neuroscience.
Josh is an adjunct professor at the University of Baltimore's Merrick School of Business, Department of Marketing and Entrepreneurship, where he teaches courses in basic and advanced marketing, consumer behavior, entrepreneurial marketing, and marketing strategy. He won the Merrick School's best adjunct teaching award in 2020. His teaching experience also includes courses at Virginia Tech on innovative regions and innovative organizations.
Josh is a native of western Pennsylvania and an avid hunter and angler, with a strong interest in refining his home winemaking skills.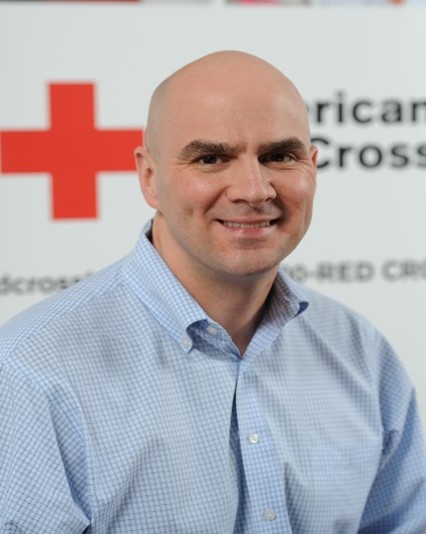 Paul Sullivan
Senior Vice President of Donor Services at the American Red Cross
Mr. Sullivan serves as the Senior Vice president of Donor Services for the American Red Cross.  In his role he is responsible for the 8,000+ professionals and many more volunteers who recruit, schedule, and collect over 6 million whole blood, red cell, platelet and plasma apheresis donations annually.
Mr. Sullivan has worked at the American Red Cross since 2001.  Prior to his current role, he has been Sr. Vice President of Collections, Vice President of Field Operations Support and Strategy (leading the Biomedical Services Reengineering program focused to reduce annual operating expenses by $300 million), and CEO of the Connecticut Blood Services Region, Vice President of Strategy, and Vice President of Technical Operations.
Before joining the American Red Cross, Mr. Sullivan was a Principal at Mercer Management Consulting (now Oliver Wyman), a leading, international strategy consultancy.  At Mercer his primary areas of focus were on supply chain management and marketing strategy
Mr. Sullivan earned a Master of Business Administration from the Yale School of Management in New Haven, Connecticut and an International Relations degree in Claremont, California.
Moderators: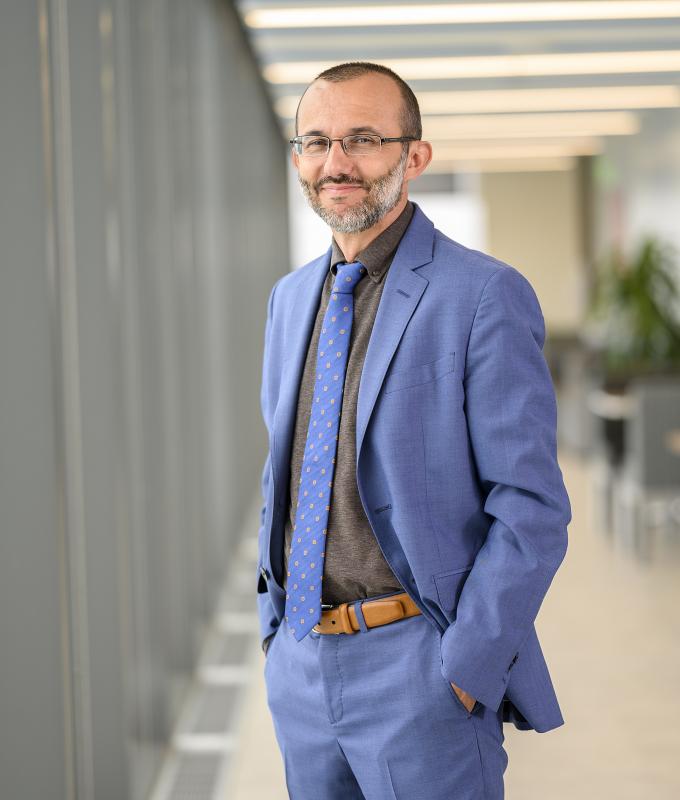 Mario Macis, PhD
Professor, Johns Hopkins Carey Business School and John Hopkins Berman Institute of Bioethics
Dr. Macis is an applied economist whose work focuses on how economic incentives interact with psychological factors and social norms to drive individual behavior and policy-relevant outcomes. In particular, he studies the role of incentives in shaping pro-social behavior, and attitudes toward morally contentious exchanges. Recently, these two lines of work converged into a research agenda aimed at understanding what determines social support for market-based solutions to social problems. Dr. Macis is also a member of the HBHI Leadership Team and a Core Faculty Member.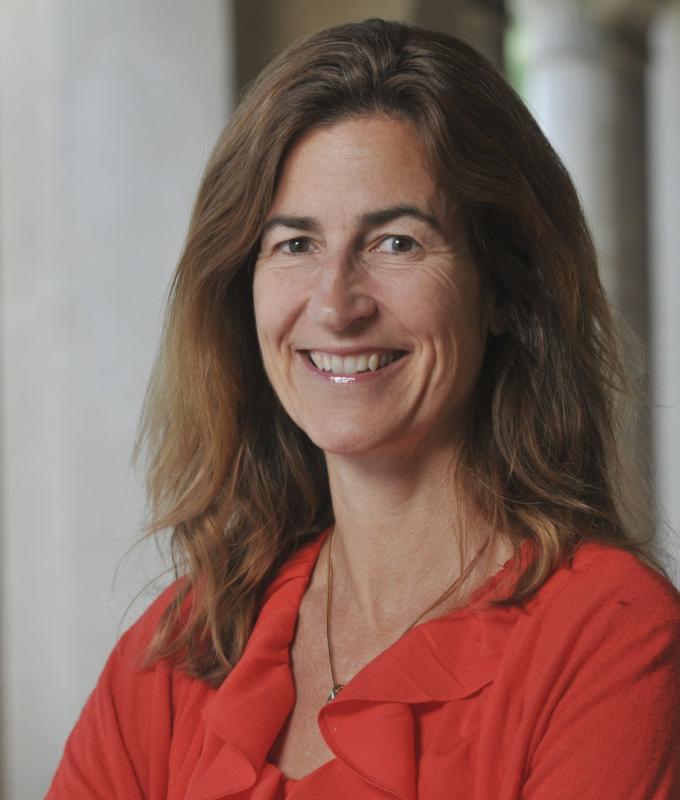 Kathryn McDonald, PhD, MM
Bloomberg Distinguished Professor of Health Systems, Quality and Safety, Johns Hopkins School of Nursing, Johns Hopkins School of Medicine
Patient-safety expert Dr. McDonald explores what makes for safe, affordable, and high-quality health care delivery systems and the factors that prevent health organizations from achieving that standard of care. As the Bloomberg Distinguished Professor of Health Systems, Quality and Safety, Dr. McDonald holds primary appointments in the Schools of Nursing and Medicine and joint appointments in the Carey Business School and Bloomberg School of Public Health. Dr. McDonald also is affiliated with the Malone Center for Engineering in Healthcare. Dr. McDonald is also a member of the HBHI Leadership Team and a Core Faculty Member.
---
Conversations on the Business of Health
Webinar Series
This event is part of a larger series on 'Conversations on the Business of Health,' which will be one-hour webinars that will engage leaders in business and academia. We will explore questions such as:
Should companies invest in their employees' health?
Are companies responsible for the health consequences of their products?
Will artificial intelligence actually advance health?
How can business offer healthcare in novel settings?
Moderated by faculty members and jointly hosted by the Bloomberg School of Public Health, the Carey Business School, the School of Nursing, and the School of Medicine, the series is open to all. Indeed, we invite you to spread the word as we seek participants both inside and outside of Johns Hopkins, including the business world.
Seminars will be on a Friday from noon to 1 p.m. unless otherwise noted.