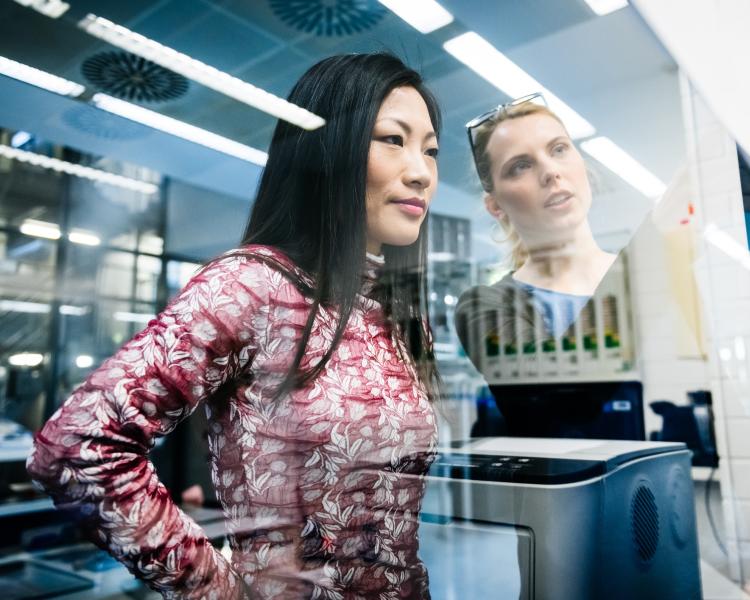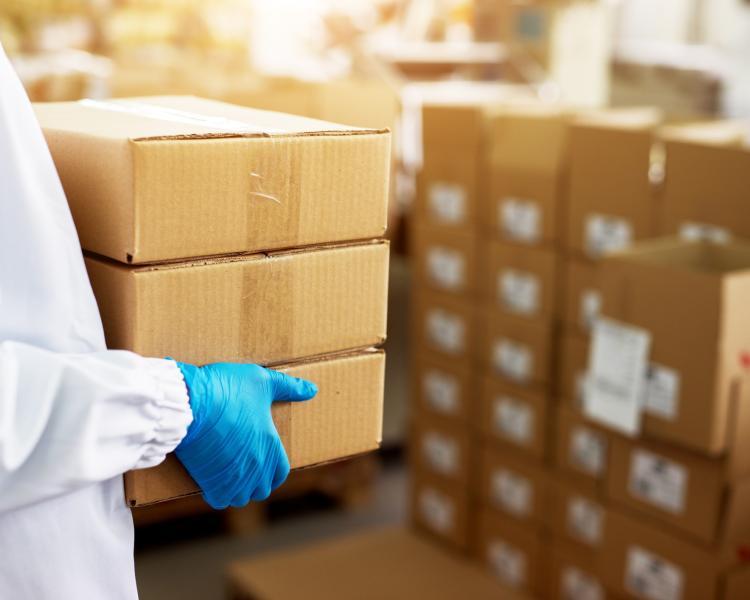 Explore Our Work
The Hopkins Business of Health Initiative is facilitating and spurring interdisciplinary research partnerships that will ensure Johns Hopkins University plays a leading role in transforming our national health system into the most productive and admired health system in the world.
LEARN MORE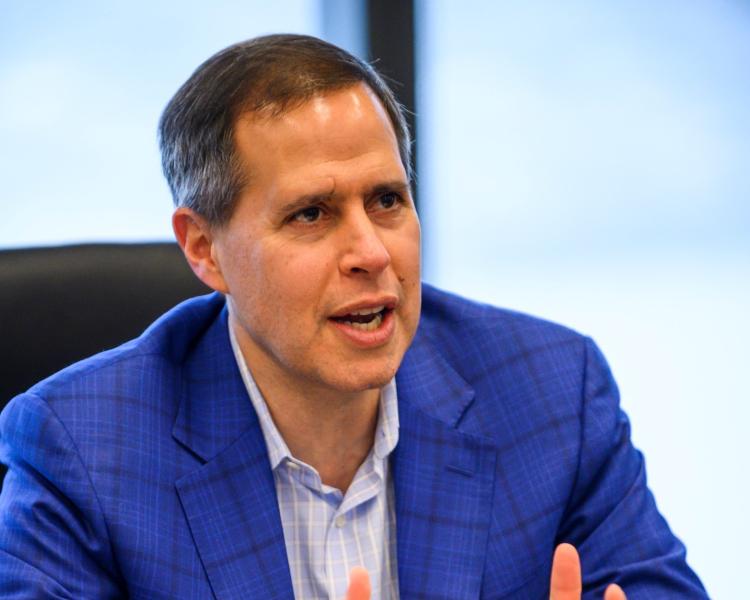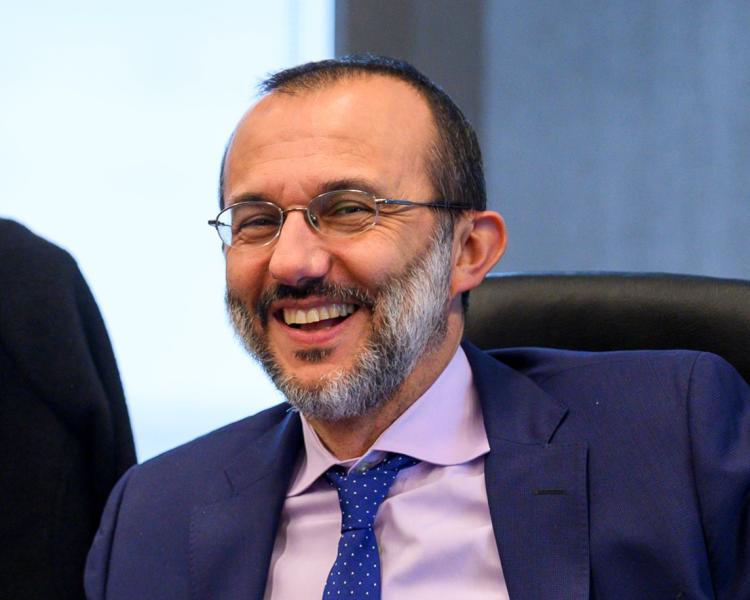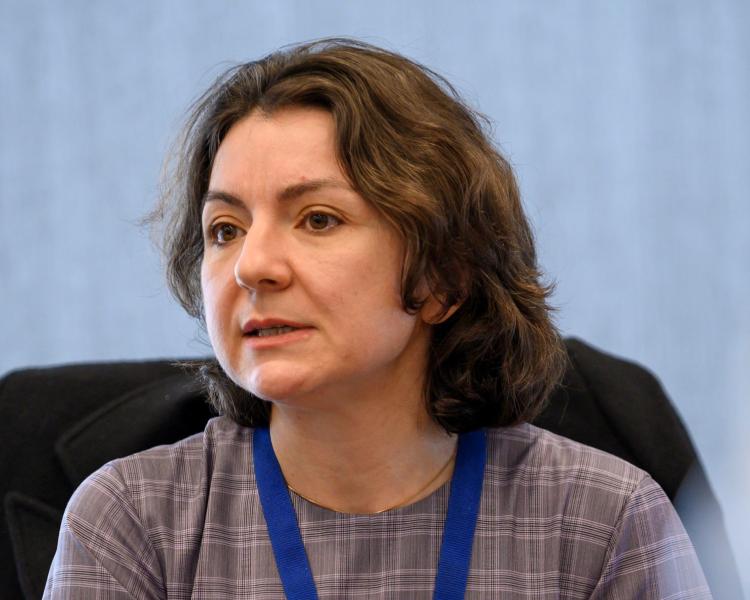 Get to Know Our Experts
Johns Hopkins University is home to many of the nation's leading experts in public health, medicine, healthcare, and business innovation.  We are proud to have them as part of our growing Hopkins Business of Health Initiative membership network.
LEARN MORE