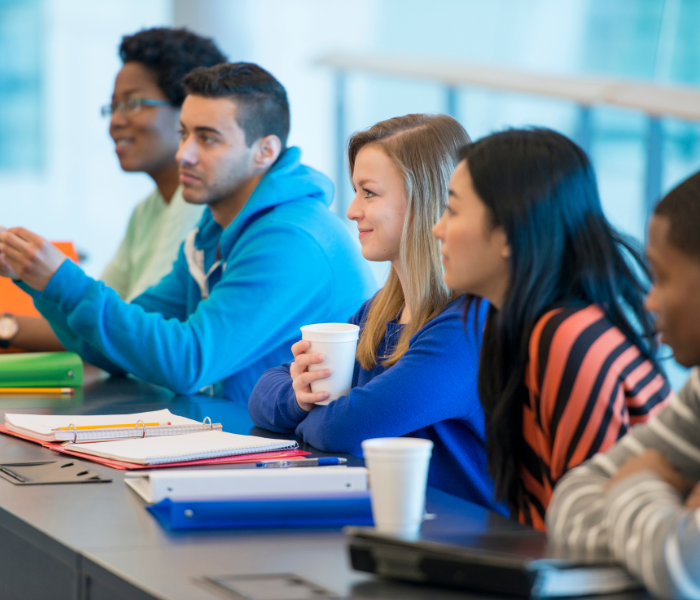 Eligibility Requirements
The Graduate Institute is well-suited for onsite MPH, MHA, MBA, MSPH, MHS, and dual-degree students interested in pursuing careers post-graduation in the healthcare sector, including health policy, consulting, health administration, strategy and operations, or life sciences. Part-time and full-time students are eligible.
For further questions regarding the program, send us an e-mail at hbhi_info@jhu.edu 
APPLY NOW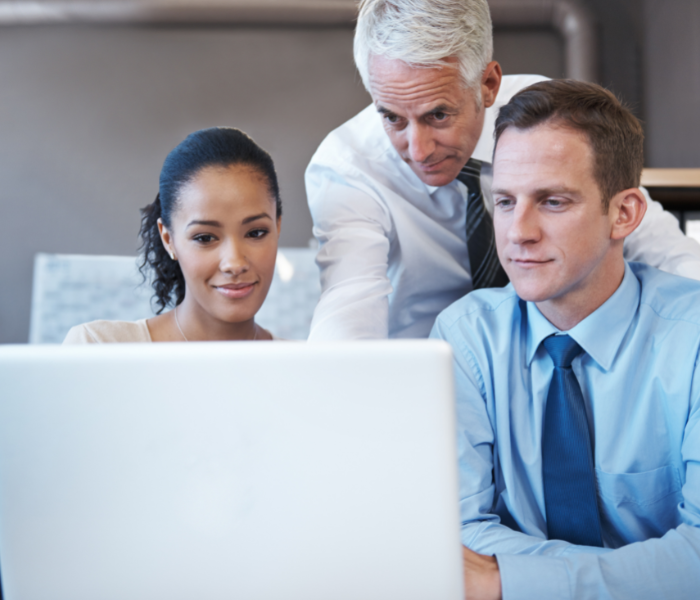 Mentorship and Networking
Through the Graduate Institute, selected students have access to the talented HBHI faculty and alumni network. Each student has the opportunity for monthly one-on-one sessions with a faculty mentor who matches their career interests. Mentors help guide students throughout the program, connecting them to research opportunities and industry contacts.
During the year, Graduate Institute students are invited to HBHI events and retreats where they can meet researchers across Johns Hopkins and at affiliate schools as well as alumni working in the field.
Meet the Potential Mentors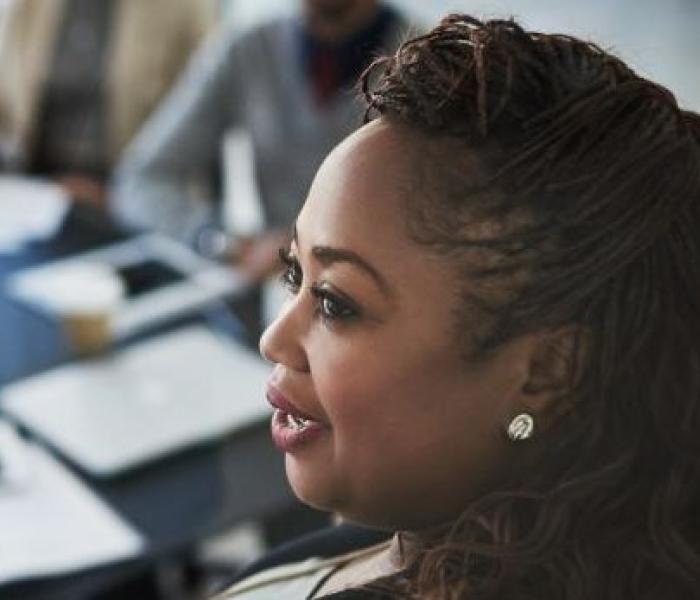 Seminars and Workgroups
Graduate Institute students have the chance to join seminars like webinars, the work-in-progress series, and periodic symposia to stay up to date on the latest innovations in the business of health.
In addition to seminars, students can choose to participate in one of the HBHI workgroups. Students can join these meetings to learn more about interdisciplinary work and potentially participate in ongoing research and data access projects.
Learn More About Workgroups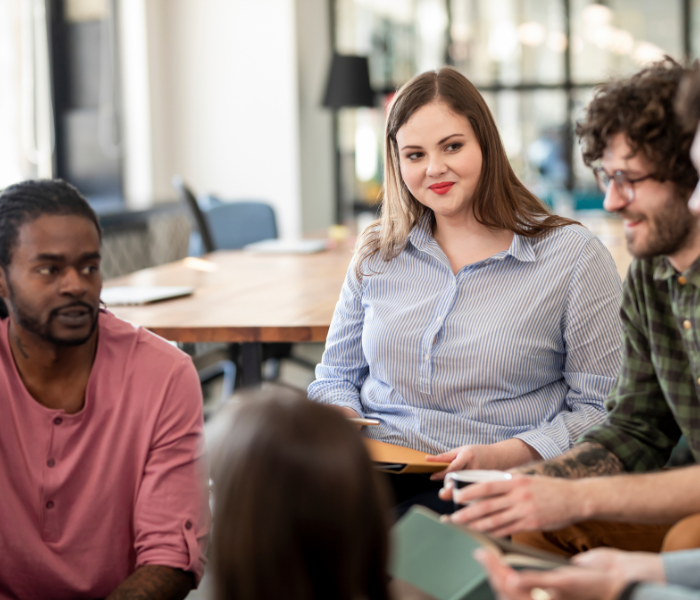 Student Responsibilities
Selected students work on HBHI-related activities an average of 5-10 hours per week from December through mid-May. Responsibilities include:
Attending HBHI-promoted events.
Meeting at least monthly with an HBHI faculty member.
Supporting mentor-assigned projects which could involve project management, qualitative research, data management, and webinar development. Graduate Institute students also may have opportunities to author writing pieces for their assigned project.
Attending regular Graduate Institute meetings which may include professional development, writing assignments, and event planning.
View Our Events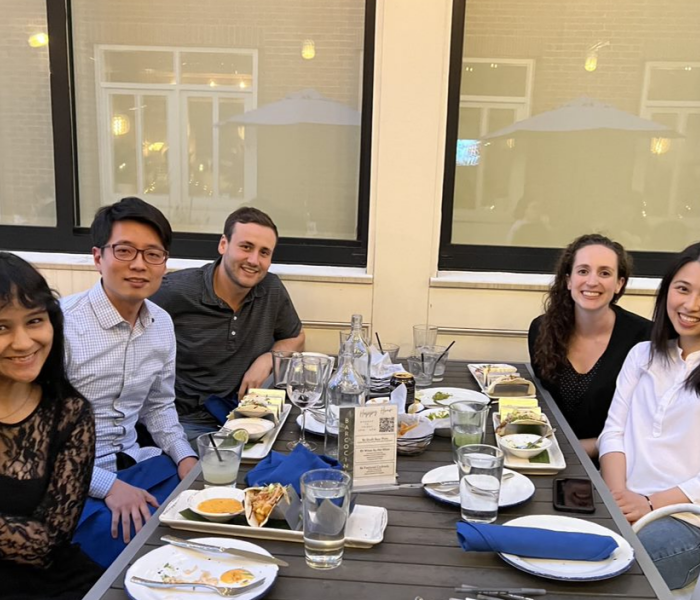 Recent Alumni
HBHI Graduate Institute alumni are leaders throughout the healthcare industry, from policy consultants and researchers to public health officials and data specialists.
Meet the 2023 Alumni
Meet the 2022 Alumni